Title 5 Inspections/Perc Tests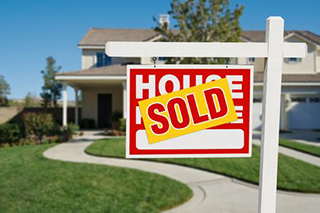 Many Massachusetts residents are dependent upon septic systems versus municipal sewer.
Selling Your Home and Need a Title V (Title 5)
You cannot close on the sale of your home without a passing Title V inspection of your septic system in Massachusetts. Title V is the process of your system being inspected and approved before transferring ownership. This inspection needs to be performed by a state and town licensed inspector. Although good for two years, an inspection can be valid for 3 years, provided you have documented septic pumping service each year on or before the septic system inspection anniversary date.
CAN'T AFFORD TO INSTALL A NEW SEPTIC PRIOR TO CLOSING ON YOUR HOME - CALL US TO DISCUSS OPTIONS
What if Title V Fails (Title 5)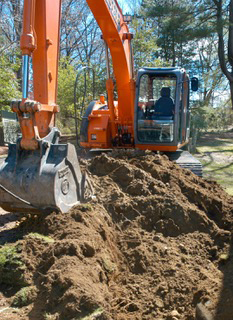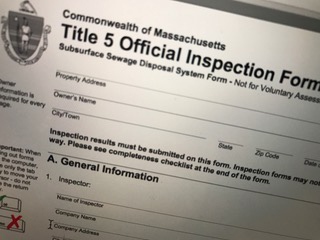 If you fail inspection, the Seller can undertake the work and complete it prior to closing (preferable course for all parties and transactions that involve lenders). Some lenders will allow escrow holdback while others do not.
Step one is to retain an engineer to design an appropriate system for your property; or Leave It All To Us. We do a Perc test to measure the rate water is absorbed into the ground. Based on results of the Perc test and the size of your lot as well as number of bedrooms, a septic system is designed to serve the property.
Hersee Septic offers a full package including Perc Test, Plans and Complete System Installation. An "as built" of the system after completion will be created by the engineer and submitted to the town. When all required Town paperwork is completed, the Certificate of Compliance will be issued. Upon payment for the work, the homeowner receives their Certificate of Compliance.